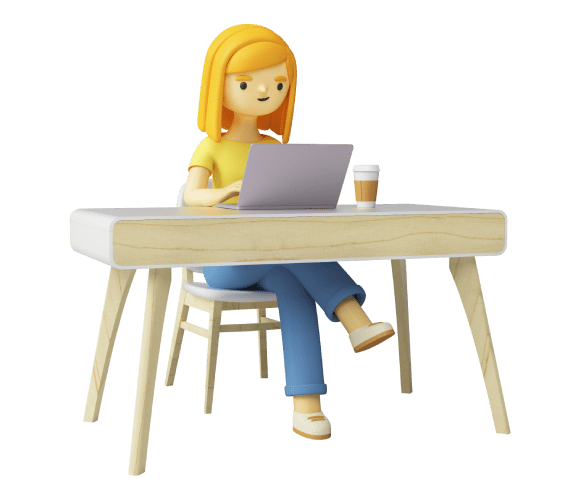 We at Sharp aim to deliver 98% accuracy of quality right from day one of the project.
Backlogs of any new projects will be cleared in a quick time.
Clarifications sought from the client will be kept to a minimum.
Very lower error rate will be accomplished by referring to the older charges and our in-house client spec document.
Dedicated Quality control team to review the quality of the process through the audit with a fixed percentage of audit samples.
Our healthcare professionals at Sharp Info Solutions are experienced in providing demographics and charge entry services across different medical practices without hampering the quality of the results.