The very first and one of the most important steps in RCM.
Many claims are denied or delayed by insurance companies due to inaccurate or insufficient information provided by patients at the time of their appointment or because the insurance information is out of date. This delays reimbursements and has a direct impact on cash flow.
Sharp has an experienced team of medical billing and coding specialists who keep abreast of all health plans and policy changes, preventing delays and denials of insurance claims.
We at Sharp Info Solutions have been providing fast and efficient "eligibility verification" services for over a decade. – Sharp Groups, Coimbatore
Our extensive experience in the medical billing and coding industry helped us understand the importance of accurate verification of medical insurance claims for an insurance provider, enabling us to deliver the most accurate services.
Upon receiving records from healthcare organizations / providers, we thoroughly analyze them and make sure they match the check list of the required documents. This process facilitates the organization of the documents as needed by the insurance company.
Validating the Patient's Insurance Coverage
Prior to the patient encounter, we verify the patient's insurance eligibility, benefits, and insurance coverage details with their primary and secondary payors directly or by referring to online insurance portals.
Following that, we capture and update details in the patient notes, including copay, deductible, coinsurance, in-network, out-of-network benefits, and PCP name matching.
If necessitated, we promptly contact the patient for a follow-up encounter to seek any missing or incorrect information and obtain the necessary authorization as a part of our service procedure check.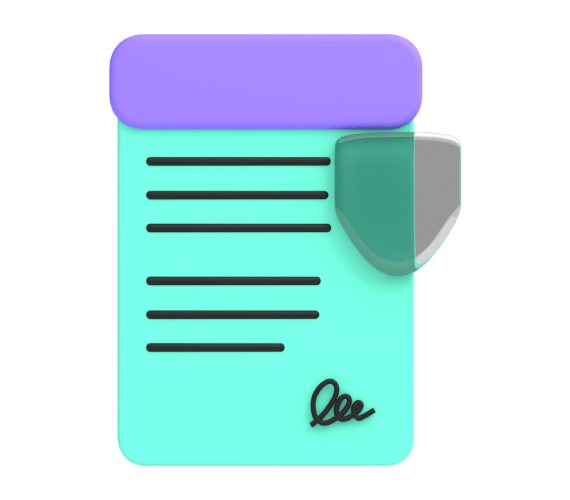 Submission

Finally, we make sure that the patient data are up-to-date and accurate for the claim submission. The data includes the patient's eligibility, benefits, group ID, member ID, start and end dates of the insurance coverage, copay information, etc.