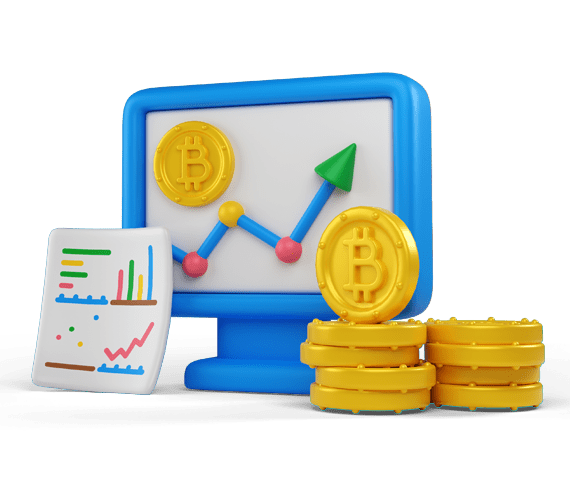 Our experience in the medical billing and coding domain, combined with our payment posting expertise, makes us stand out compared to others.
Payment posting involves posting adjustments and denials accurately, and our team helps you identify the reason for denials and resolves that to avoid future denials.
The revenue cycle processes directly impact the efficiency of the medical office staff. Once the problem has been identified, our team helps you determine whether the process could be added, improved, or removed from the current processes to enhance the effectiveness of the revenue cycle.